Going on a Vacation? How about Putting your Dog in a Dog Boarding Kennel
At last the long felt need for a vacation is taking shape and you are almost near to it. You have also planned your trip schedules and are almost ready to shoot out.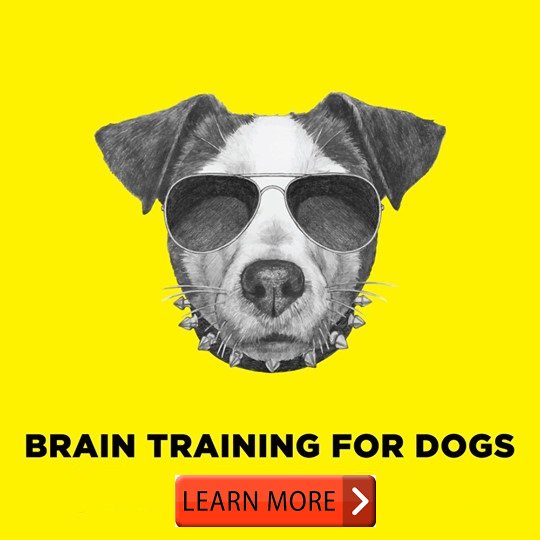 Click Here For More Details


Now the biggest problem is to where to leave your pet dog or who will take care of fending it till you return from your vacation.Though the issue may be small, it has got all the potential to thwart all your plans.

The perfect answer to your problem could be a dog boarding kennel and let us see how this great choice be able to help you and as well as your pet.

No Break in Routine

If you take your dog along with you (if at all the travel rules permit) then you will be doing more damage to your dog's daily routine rather than helping it to be with the owner.

A solid daily routine is a must for better health of your dog. In the event of your dog joining your travel schedules, it is likely that your dog will be subjected to more shocks due to the travel hardships and eventually falls sick.

So it is better to put your dog in a dog boarding kennel and rest assured that your dog would be in good shape till you return and take your dog back to your home.

In a dog boarding kennel your dog will be subjected to all its routines like feeding schedule, play time, etc., and the animal will be reared the way you would do it and the only inconvenience will be that both of you will be missing each other.

Proper and Pertinent Medical Care

It is highly possible that your dog might fall sick very often and may need medical attention.

In the event of your taking your dog along with you during the vacation, then you may not be in a position to extend any medical assistance to your dog in case of an emergency.

Alternatively, if your dog will be fended well in a dog boarding kennel then your dog can have all the required medical assistance at the right time.

You will only be happy to take back your loved dog in a good shape once you are back from your vacation.

Frowning Fellow Vacationers

When you are on your vacation, there will be lot of persons joining you as fellow vacationers and it is very unlikely that all the fellow vacationers are animal loving.

Though you may be allowed to take your dog along, your chances of getting the wrath of fellow vacationers will always be high and hence it is not a fair idea to take your dog along.

Instead you can leave your pet dog in a dog boarding kennel and both of you can have a peaceful time and can avoid many possible problems.

Giving Your Pet Dog a Vacation

Many of the today's dog boarding kennels have very sophisticated facilities and can prove to be a mini vacation spot for your beloved pets.

In case you take your dog along with you, you might not be able to give it proper facilities or the hotel accommodation might even prove to be detrimental to your dog.

On the contrary, the facilities in a dog boarding kennel are far better from your imagination and the facilities may freshen-up your pet dog and once you return you will feel happy to see your pet dog in a very good shape and more agile than before as if it has enjoyed a long vacation.